Services
Information is a strategic asset
We can help you manage it like other key assets to maximise its value
Our Founders have spent over a decade in the Federal Public Service helping organisations make the most of their information assets.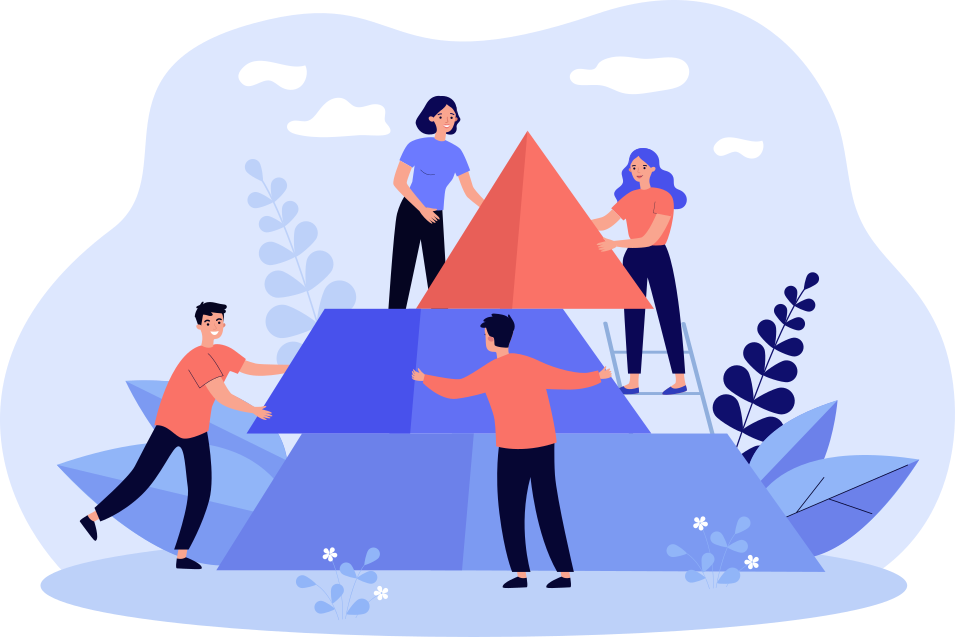 Some of the jobs we've worked on
Data Science
Predictive modelling, text mining and analysis, social network analysis, process automation & auditing and data analytics.
Data Engineering
Liberating data from legacy systems and integrating it into new systems, design and build of data-lakes and data ingestion pipelines including serialisation, transformation, enrichment and highly optimised storage.
Leadership and Strategy
Our approach to Strategy and Leadership includes some of the following topics: complexity management, ambiguity effect, availability heuristics, confirmation bias, behavioral economics, framing effects, theory of second-best and incentive systems.
Cyber Security
In any work we do, we include consideration of the cyber security aspect as well
Our success is your success
Our approach to consulting revolves around the key principle that unless the engagement is a success for the client, it's not a success for us.