About Us
About Psithur
Hi 👋
We're Psithur.
We're a Graph technology company helping people get more out of their hard-earned prospect and customer data.
We're all about helping prospecting and sales teams find the gems in their CRM databases to generate more effective asks.
Although Graph is what we know best, we're driven by helping our customers find and engage the people they need to, to achieve their goals.
We also offer a range of consulting services to clients in Australia.
Jason Cromarty
Co-founder
Jason is our man of action. He's running the shots, if the shots are how to get everyone to think in Graph.
Jason leads Psithur's business and operation side and brings over a decade of experience working at the interface between researches, developers and users.
Most recently he led a team of business analysts playing a critical role gathering and documenting user perspectives and requirements.
He gets a kick out of advocating for user perspectives throughout the tech development cycle and if you ever need advice on DIY renovations, Jason's got your back!
Felix Barbalet
Co-founder
Felix is the brains behind Psithur's technology and his expertise and experience are the reason we've been able to bring our vision to life.
Felix has a deep and wide ranging background in Data Engineering, full stack software development and an Honours Degree in Economics.
Psithur is Felix's second startup and he brings established business operating skills and know-how.
Felix cares about making better software that - from our customers' perspective - is rock solid with a bit of magic thrown in for good measure.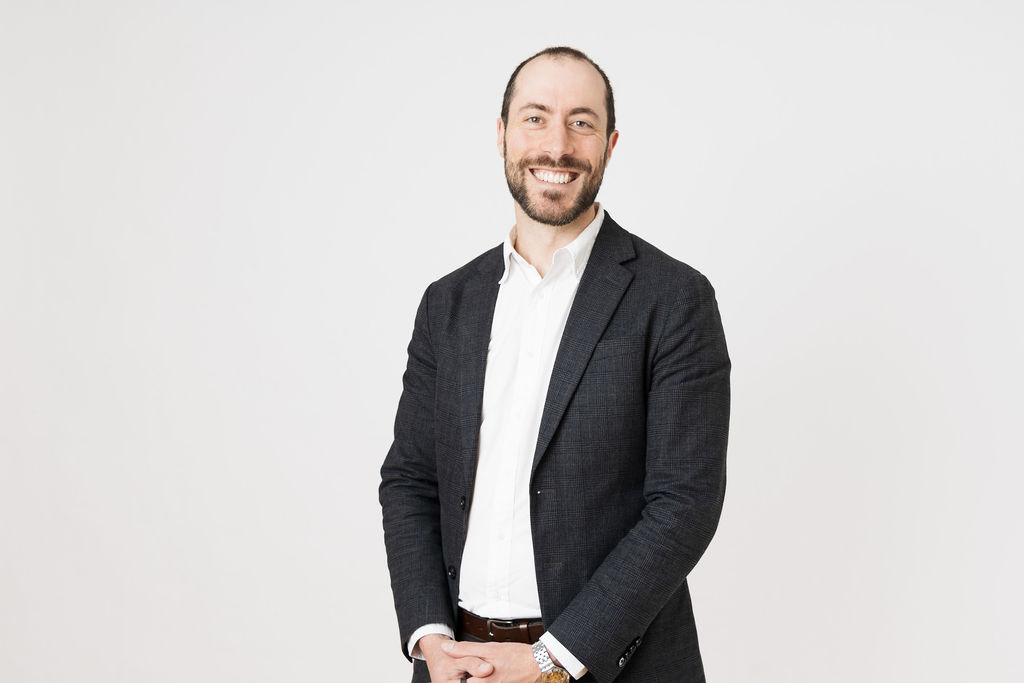 Our Values
Our company values outline what's important for our decision making, provide a weathervane to our strategy and guide us in our culture.
We protect and respect our customers' and partners' data
It's a privilege to be trusted to manage and store our customers' and partners' data and we respect that trust through the care and diligence with which we provide our products and services.
We believe in always adding value to our customers
We're driven by making sure the relationships with our customers and partners is one where we always add value. We listen to our customers and develop our product with their perspectives at the fore. We are passionate about what we do and this is reflected in our relationships and products.
We bring some magic in our products
Psithur was founded on the belief that software could be better, and for us that means our customers should feel some magic as they use our products. This also means we focus on solving the problems providing our customers with the most value.
We preference simplicity and control of our foundational technologies, while avoiding re-inventing the wheel
We believe that simplicity is at the heart of great software. To achieve success we preference control of the foundational-technologies that underpin our products.
We believe in open communication, collaboration and continuous learning
Our success is underpinned by our people. For our people to achieve collective success open and respectful communication, sharing and collaboration, and continuous learning are necessary.
We pursue sustainable growth
With a vision as ambitious as ours, we recognise long-term sustainable growth will be the measure of our success. We pursue sustainable growth over short-term transactional growth.