About Us
About Psithur
Hi 👋
Psithur is a boutique software and data company based in Australia.
Psithur was founded in late 2020 by Felix Barbalet and Jason Cromarty, offering an innovative knowledge-graph product "Psithur Connect" as a CRM addon for Not-for-profit Fund-raising and University Advancement customers. Psithur Connect is no longer offered for sale.
Today, Psithur offers its AwardedTenders.AU product for companies who want a better way of understanding Government Procurement outcomes for their key markets and are happy to derive their own insights.
Felix Barbalet
Felix has always been passionate about building great technology for data-intensive workloads and applications, whether working in Government, Enterprise or Start-ups.
Felix has a wide ranging career working across Data and Software centric roles. He holds an Honours Degree in Economics and a Graduate Certificate in Cyber Security.
Psithur is Felix's second company and he brings established business operating skills and know-how.
Felix cares about making better software that is rock solid with a bit of magic thrown in for good measure.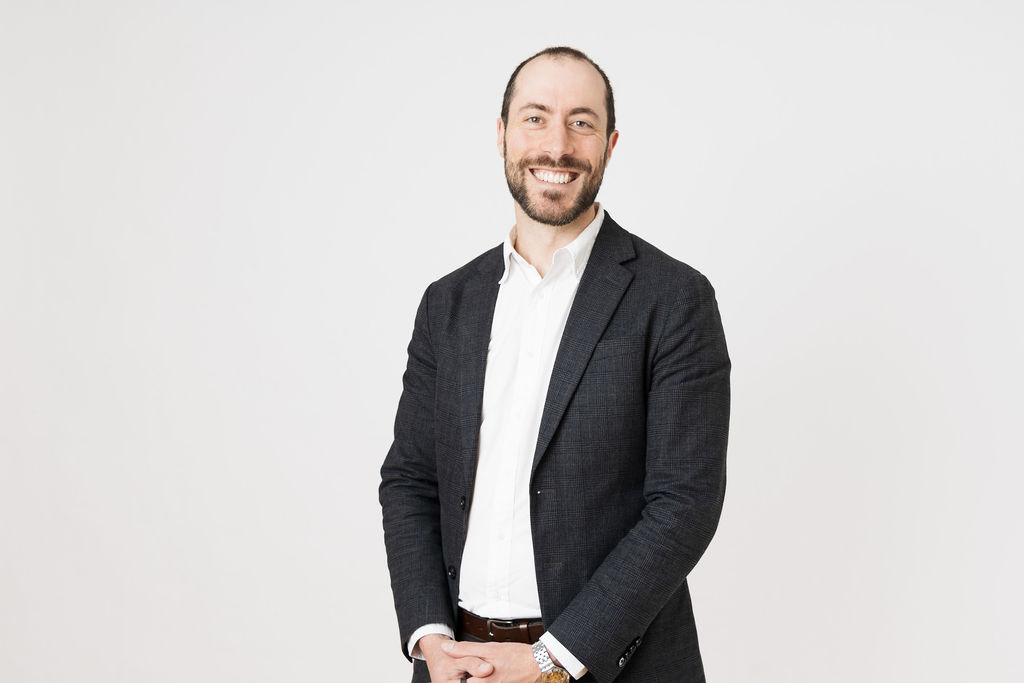 Psithur's Values
Our company values outline what's important for our decision making, provide a weathervane to our strategy and guide us in our culture.
We protect and respect our customers' and partners' data
It's a privilege to be trusted to manage and store our customers' and partners' data and we respect that trust through the care and diligence with which we provide our products and services.
We believe in always adding value to our customers
We're driven by making sure the relationships with our customers and partners is one where we always add value. We listen to our customers and develop our product with their perspectives at the fore. We are passionate about what we do and this is reflected in our relationships and products.
We bring some magic in our products
Psithur was founded on the belief that software could be better, and for us that means our customers should feel some magic as they use our products. This also means we focus on solving the problems providing our customers with the most value.
We preference simplicity and control of our foundational technologies, while avoiding re-inventing the wheel
We believe that simplicity is at the heart of great software. To achieve success we preference control of the foundational-technologies that underpin our products.
We believe in open communication, collaboration and continuous learning
Our success is underpinned by our people. For our people to achieve collective success open and respectful communication, sharing and collaboration, and continuous learning are necessary.
We pursue sustainable growth
With a vision as ambitious as ours, we recognise long-term sustainable growth will be the measure of our success. We pursue sustainable growth over short-term transactional growth.