Psithur Connect for Sales
Psithur Connect for Sales
Leverage data in new ways to find and sign your next account-based customer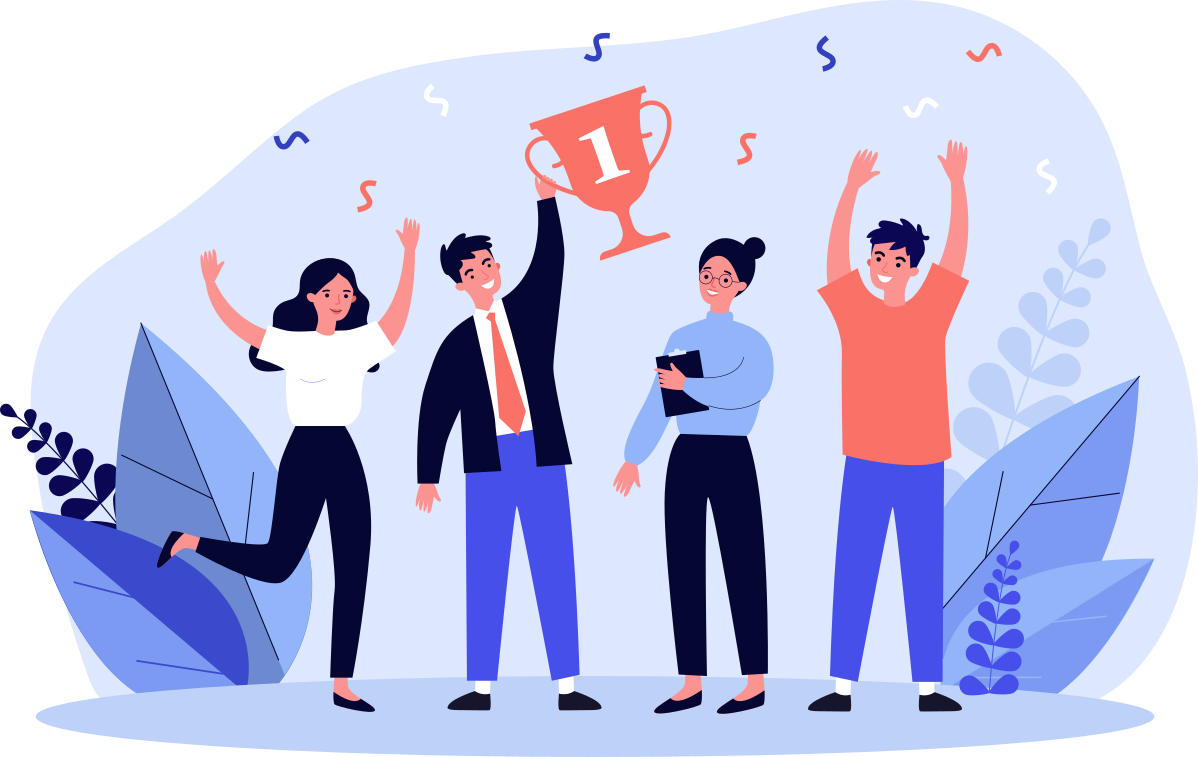 Turbo-charge your pipeline
Make data overload a thing of the past - quickly triage your inbound leads, while uncovering your best outbound enterprise leads. Identify and understand a lead's key internal stakeholders in the buying process. Get your SDR and AE teams collaborating and focussed on the most promising leads to smash your goals.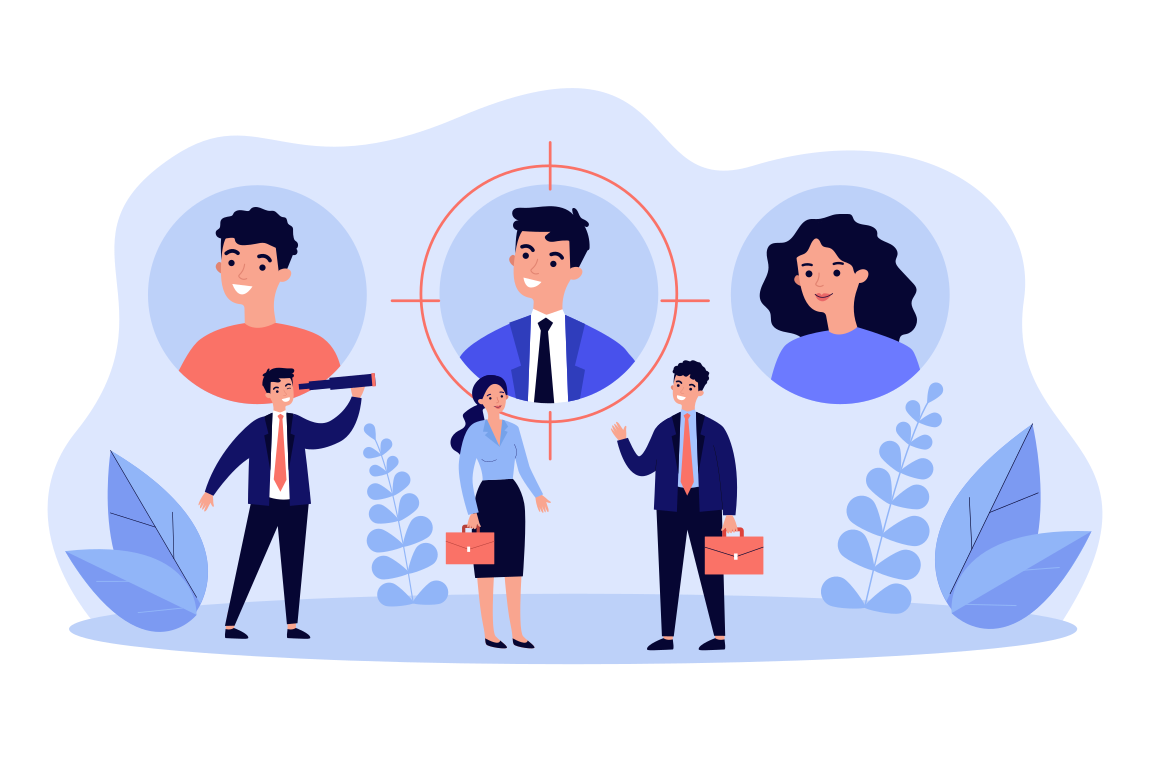 Graph analytics and artificial intelligence
Scale-up your personalised outbound
"I only respond to people I know"... connect the dots for a warm-introduction to a high priority enterprise lead or product advocate.
Build deeper and faster outbound connections by better leveraging data already in your CRM database.
third party data integration
Overlay third party data
See your CRM data seamlessly blended with curated and privacy compliant third party data, all on one tab. Stop worrying that your CRM data is out-of-date, get real-time updates on your network!
Track your team's data expenses through a simple (and cost capped) payment portal.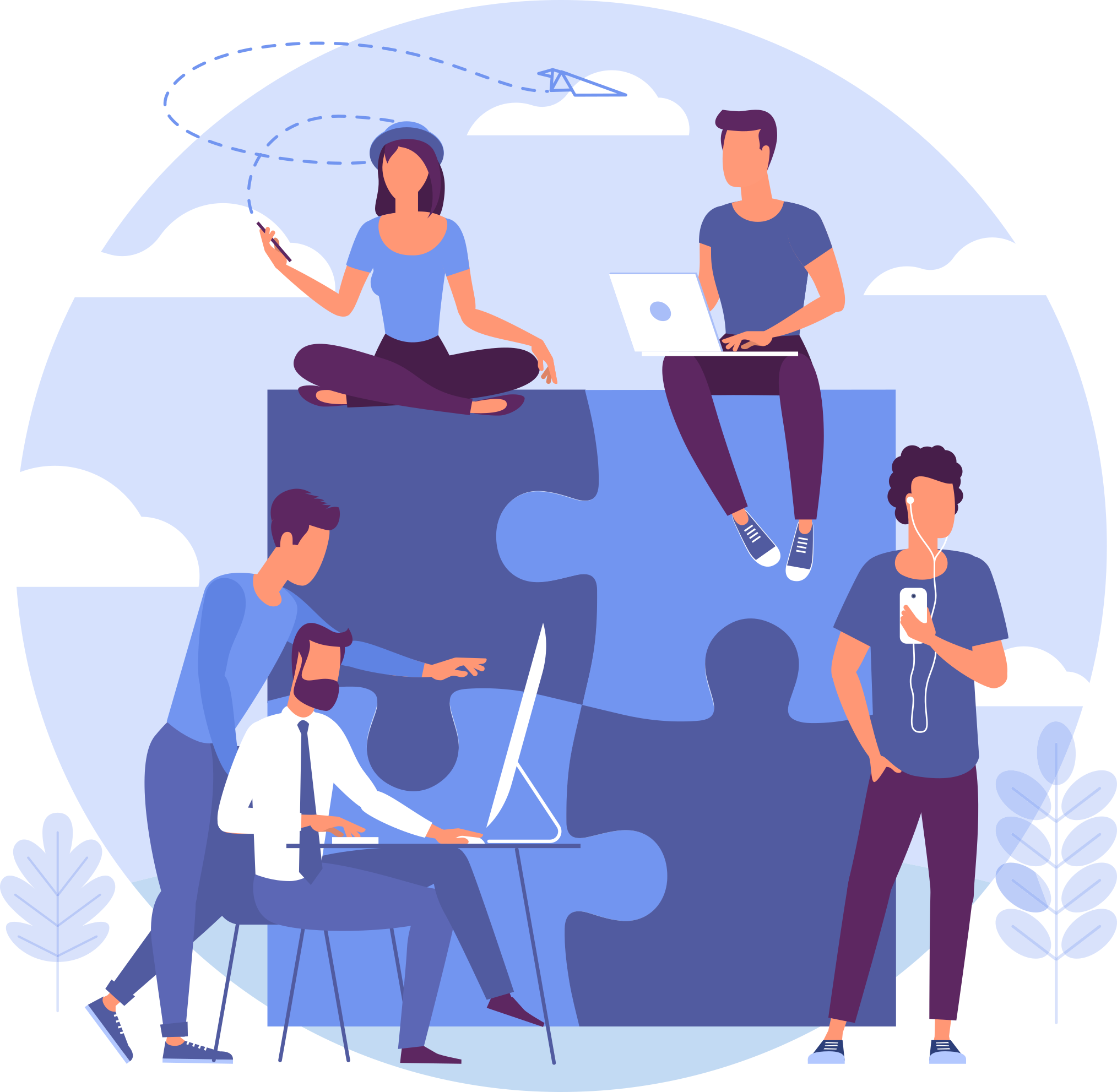 show more value from your CRm investment
Get your team excited about your CRM
User-engagement with your team's CRM is earned through showing value. Excite your team about their CRM by leveraging Psithur Connect to see their data in a different light.