Psithur Connect for Advancement
Psithur Connect for Major-Gift Prospecting
Leverage data in new ways to find and engage the best donor prospects aligned with your cause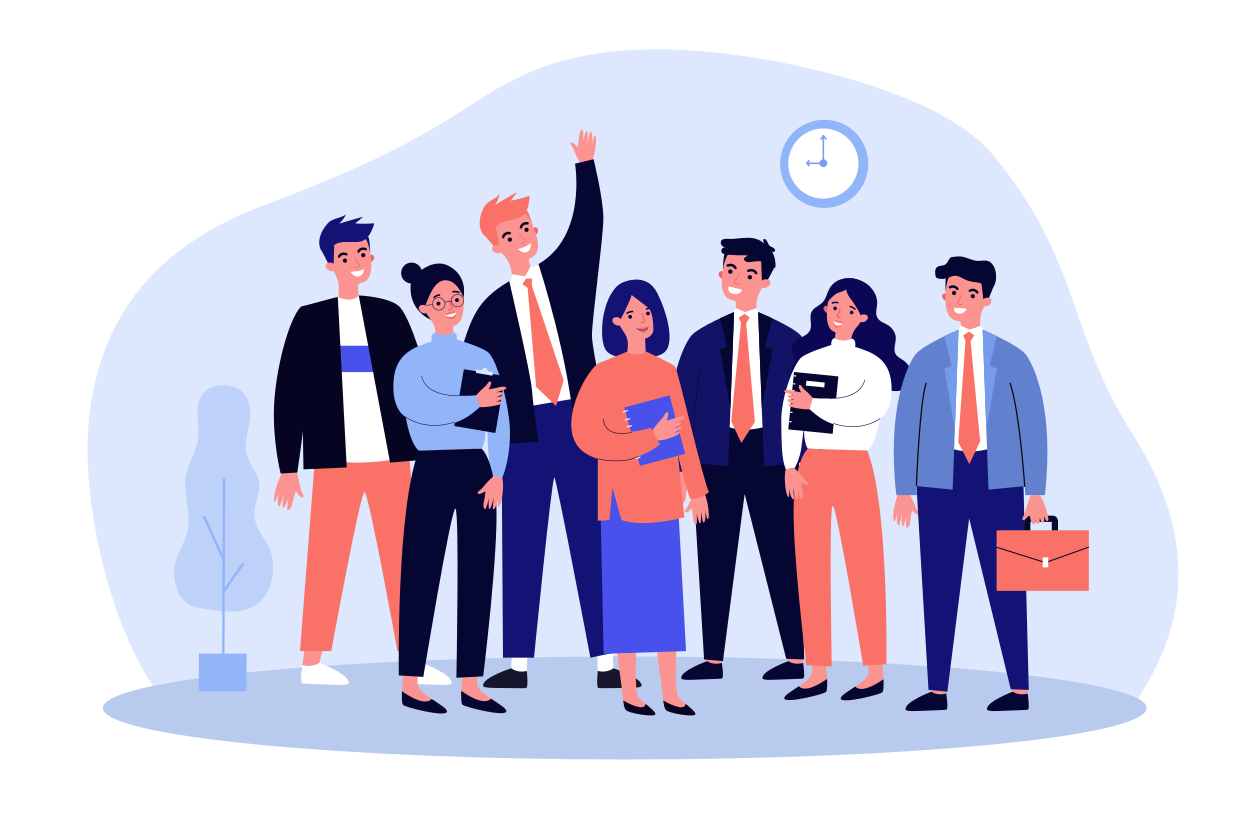 Uncover your best donor prospects faster and easier
Find and know the people you need to hit your campaign goals. Get your team focussed on leads most aligned with your cause. Browse leads that are similar to your most valuable donors. Uncover advocates and those in your network who could provide a warm-introduction to high-priority leads.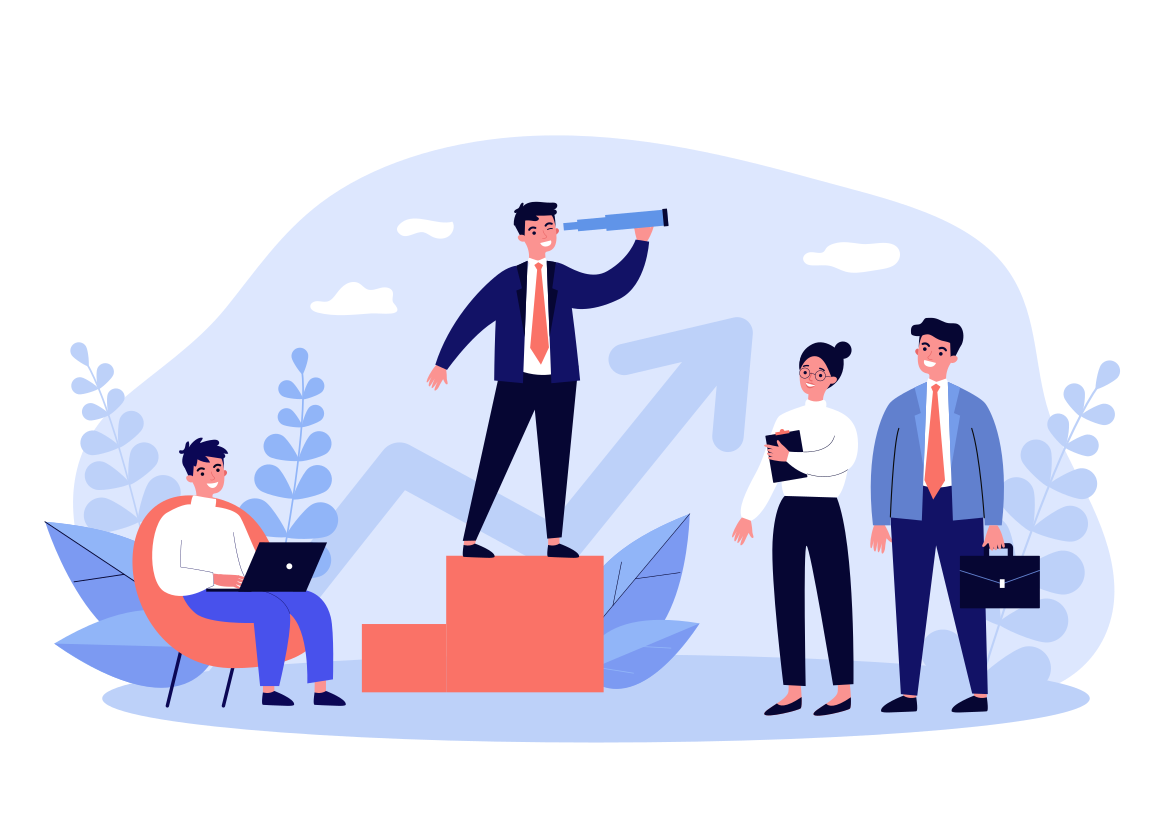 GRAPH ANALYTICS and Artificial intelligence
Land more effective asks
Grow your donor pipeline by scaling-up your personalised outreach. Build deeper and faster connections by knowing what matters to your donors. Improve your donor stewardship by tracking engagement and sentiment over time.
third party data integrations
Seamlessly integrate third party data
See your in-house data seamlessly blended with curated and privacy compliant third party data, all on one tab. Stop worrying that your CRM data is out-of-date, get real-time updates on your network!
Meet your data privacy obligations by knowing exactly what data you're sharing externally and with who. Track your team's data expenses through a simple (and cost capped) payment portal.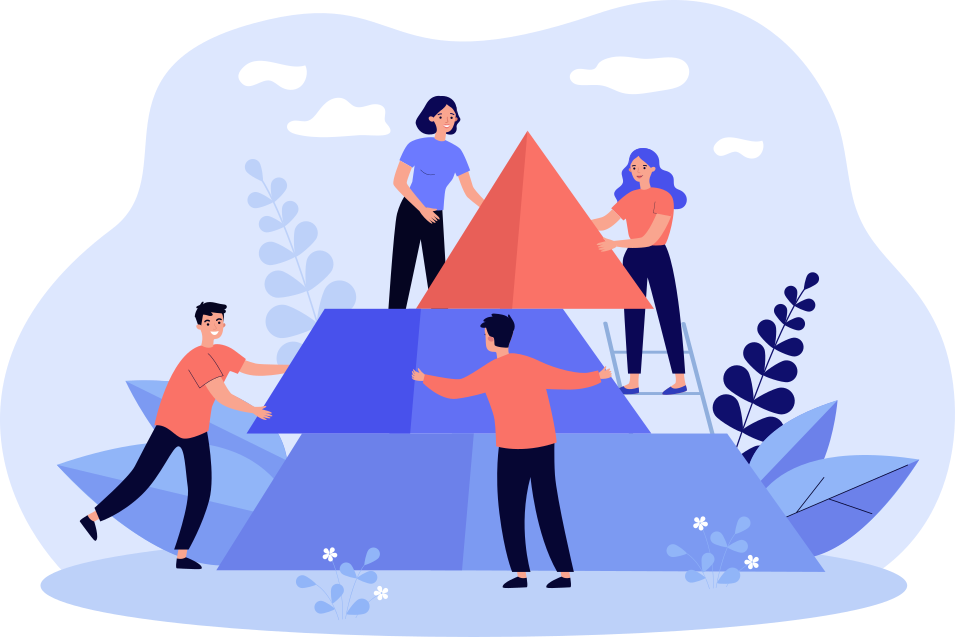 Due-Diligence: Move beyond a snapshot in time
Identify, understand and track donor assurance in real-time, with global coverage.